The EU and OP PPR CR
Within the "EXPANSION AND SUPPORT OF THE TECHNOLOGIES AND KNOWLEDGE TRANSFER PROJECT AT THE CZU THROUGH THE IMPLEMENTATION OF "PROOF-OF-CONCEPT" ACTIVITIES, REG. NO. CZ.07.1.02/0.0/0.0/16_023/0000111 KZ11", which was co-financed by the European Union through the Operational Programme Prague - Growth Pole of the Czech Republic, the technical and market verification of commercialization plans was carried out by the so-called proof-of-concept researchers of the CZU.
TA ČR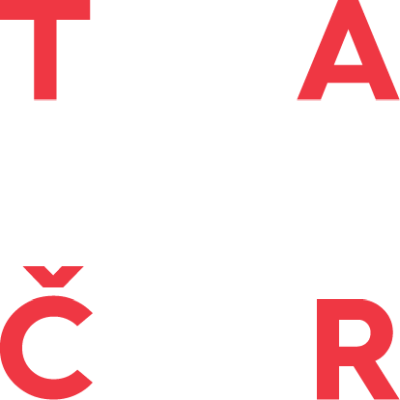 The FactOrEasy® software was created with TA ČR financial support. The Technology Agency of the Czech Republic is an organisational unit of the state that was established in 2009 by Act no. 130/2002 Coll. on the support of research, experimental development and innovation. The establishment of the TA ČR was one of the important implementation steps of the reform of the system of research, development and innovation. The Technology Agency of the CR centralises the government support of applied research and development that was previously dispersed across a large number of providers.